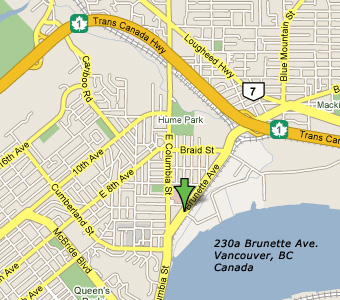 Canusa Equipment was founded by Kim Fabbro to support the concrete pumping and heavy equipment industry in Western North America.
Kim began his career in 1979 as a pump operator. Since then he has dedicated his employment to the areas of service and repair of concrete pumps and related equipment. Seeing the potential for applying his skills at Canusa Equipment beyond the pumping industry, he expanded operations to include the repair and maintenance of most popular industrial equipment as well as fabrication to cover almost every aspect of need in the construction industry. Along the way, he has acquired over 80,000 hours of repair and fabrication experience. Over the years with in the organization we have trained staff in the area of parts and repairs to help with your needs. Call us an test our skills in these areas.
We handle all phases of equipment service, repair, modification, and construction. Our in-shop services include:
• Structural welding and fabrication on equipment
• Fabrication of structural beams and brackets
• Hydraulic testing and diagnosis
• Repairs and resealing of cylinders and valving
• Machining and line boring
• Hydraulic tube bending and hose assembly
• Custom pipes, elbows, and reducers
• Electrical and hydraulic design and modification
• Long stroke/ S-tube conversions
• PTO drive conversions
• Wireless interfacing
• Pump,crane and deck mountings and re-trucking
Contact us for your special fabrication needs or any electrical or hydraulic diagnostic problems.
All work is certified by independent engineers as per WCB requirements.
We accept these major credit cards at Canusa Equipment